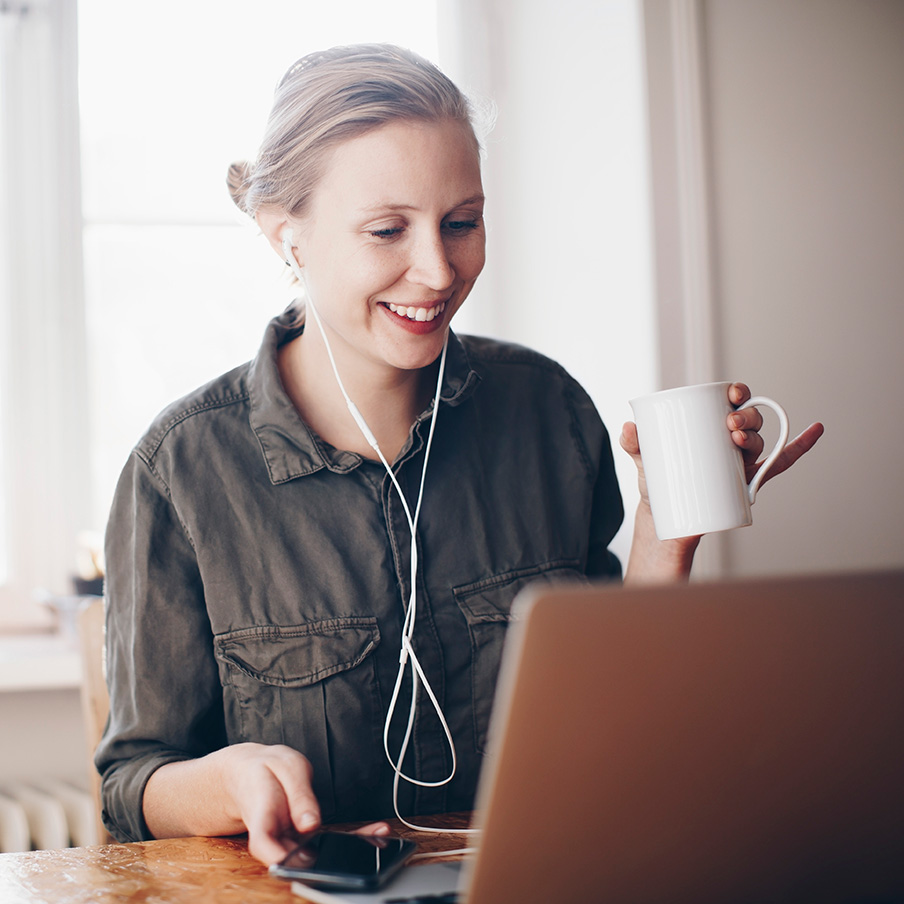 Fast connections for hybrid work
Elisa's mobile and fixed connections help you to work easily anywhere – home, at the office or on the business trip.
Our mobile subscriptions use Elisa's super-fast 5G network. Thanks to it, you can have Teams meetings and stream videos without any interruptions.
With us, you can also get fixed internet connections that can be scaled from small to bigger business sites.