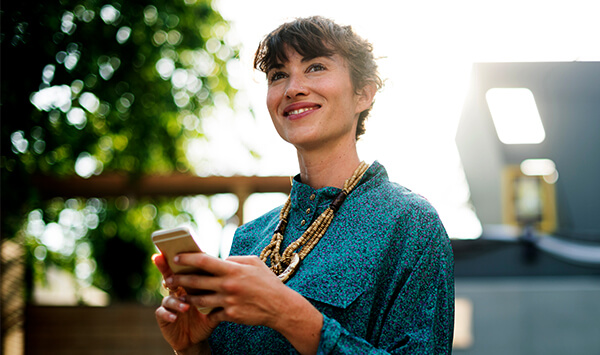 Leader in mobile communications
Elisa is the leading mobile communications provider in Estonia, offering mobile data communication on the most modern and fastest 4G LTE network all over the country. Elisa's goal is to ensure a positive service experience for each customer in the best network. This year Elisa Estonia opens its first 5G network providing fast wireless home and office internet connections.

Elisa offers high speed internet to clients via over the air, traditional cable or on a high speed optical cable.