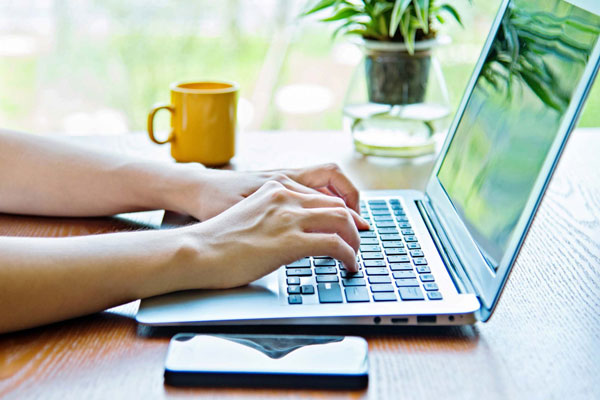 Elisa's business customer unit offers a variety services from mobile communications to server hosting.
At Elisa, clients will find a smart package for business customers that meets all user needs. The monthly fees for the best value packages include convenience services such as Mobile-ID and family travel insurance.
Elisa offers up to 1 Gbit / s fixed Internet access packages designed to keep pace with the ever-evolving needs of your company's IT and business solutions. We offer point-to-point (PtP) radio link solutions developed in previous experience for locations where the cable does not yet reach. Unlike many similar over-the-air radio solutions, the service offered by Elisa only uses a channel reserved for its subscriber.