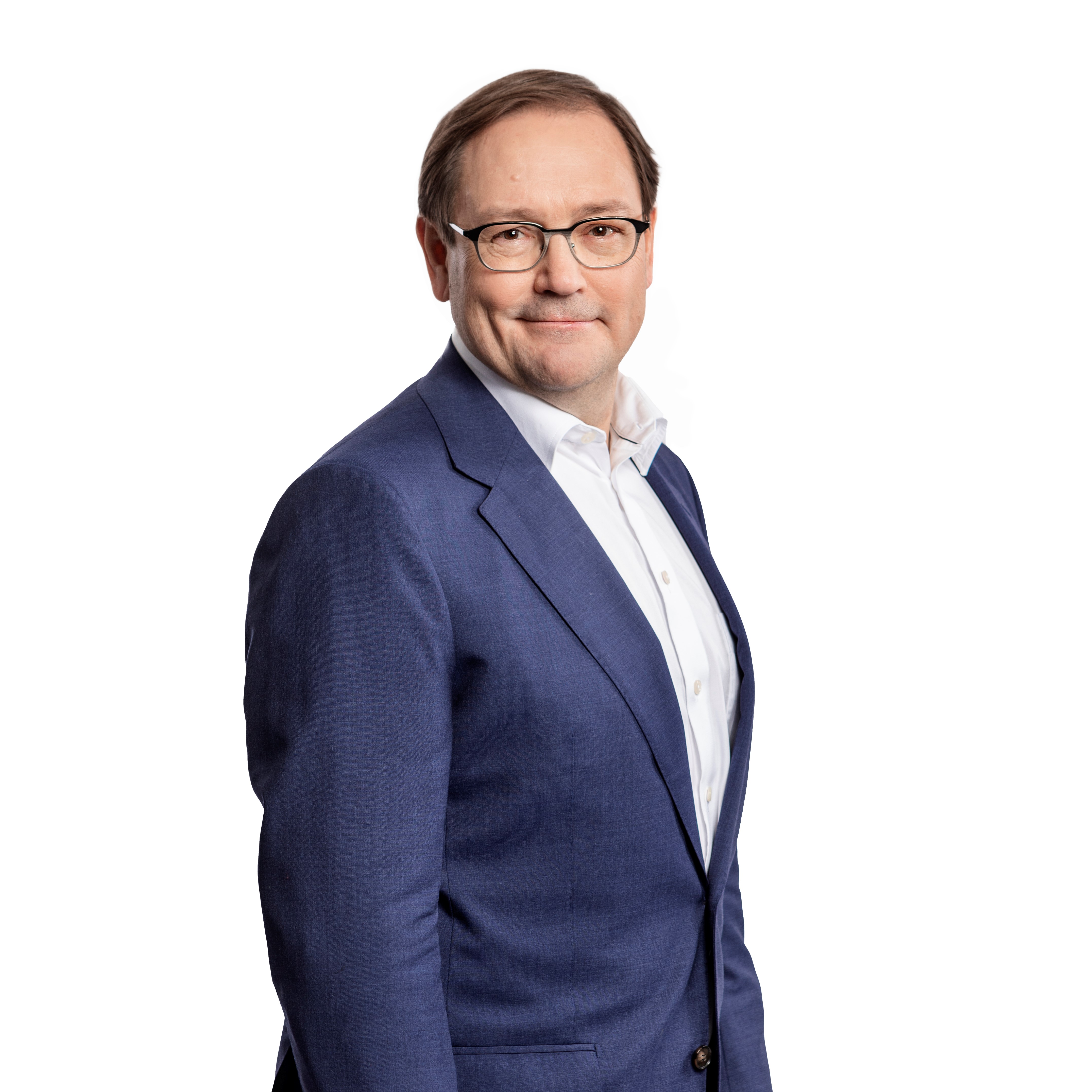 Veli-Matti Mattila
Chief Executive Officer
(1961), M.Sc. (Tech.), MBA
Joined the company in 2003

Key employment history: CEO of Oy LM Ericsson Ab from 1997 to 2003. He has held various positions in the Ericsson Group in Finland and the USA since 1986. Mr Mattila's previous career also includes expert advisory tasks in Switzerland at Ascom Hasler AG.
Main Board memberships and public duties currently undertaken: Member of the Board of Directors: Orion Oyj, Research Institute of the Finnish Economy (ETLA) and Finnish Business and Policy Forum (EVA), Service Sector Employers PALTA, Mannerheim Foundation, Helander Foundation, and Shed Foundation.