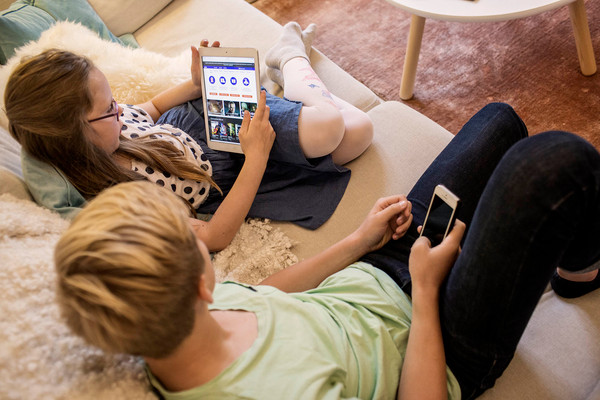 Safe and easy to use services for everyone
Safety, security, accessibility and ease of use of our inspirational services are the most important issues when developing the customer experience.
Our aim is to design services based on needs of our customers. The excellence in customer encounter is ensured by regularly inviting our customers to both meet our service designers and to test our current and coming digital services. To meet the needs of our multi-culture customers aim to develop our services in different languages and with easy language.
Online services are increasingly used with mobile devices. To ensure the best user experience, all Elisa's services are designed first for small screens and after that to be responsive in larger once.
We develop our services to become even more accessible also e.g. through cooperation. We collect targeted feedback on continuous service development work, e.g. senior citizens and special groups such as the visually impaired.