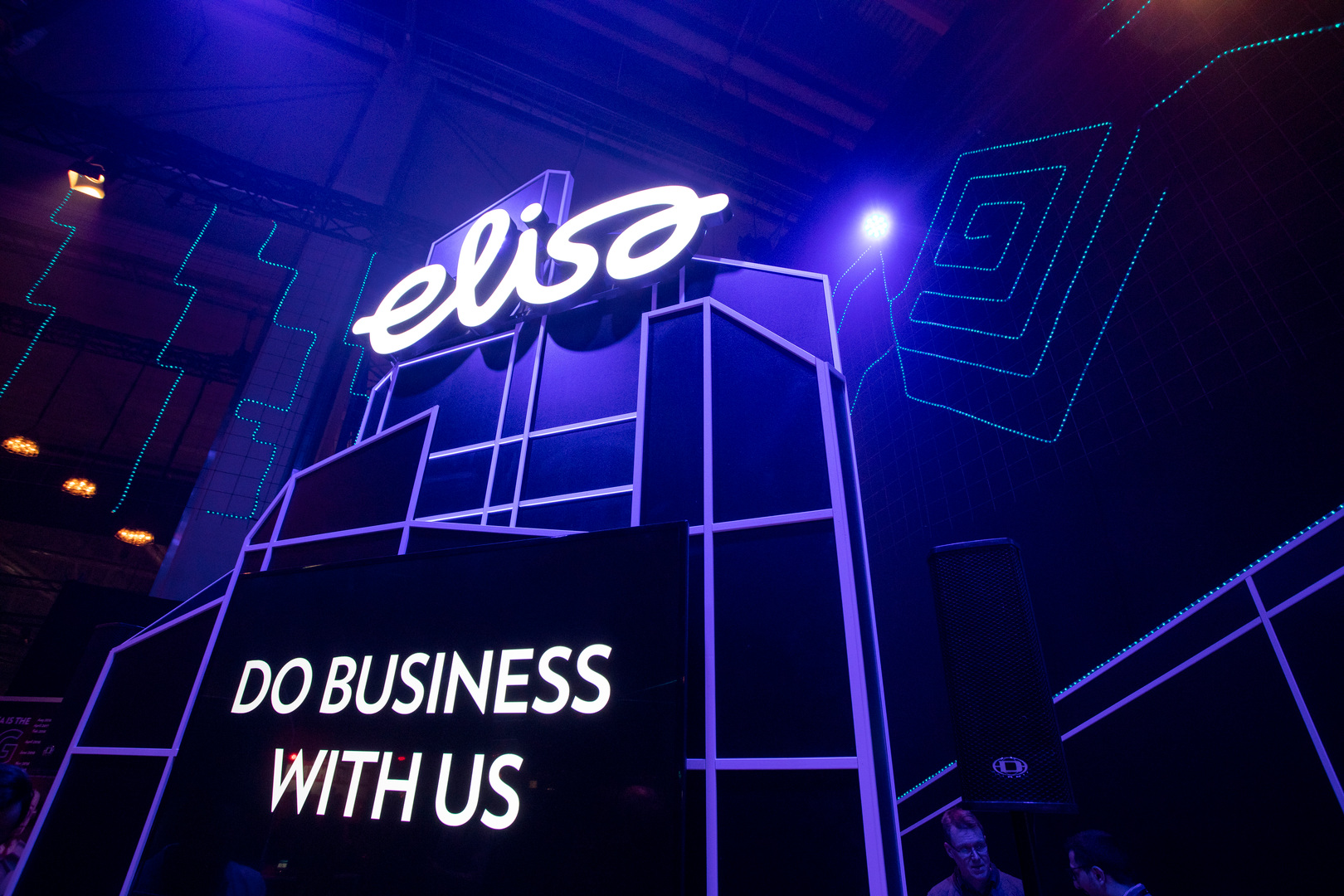 Elisa as a partner
You will be working with a leading telecom operator that focuses on sustainability, efficiency, simplicity and clarity for the benefit of both Elisa and its suppliers.
In the spirit of automation and digitalisation, Elisa avails of digital solutions for sourcing (e-RFIs, RFPs and RFQs) and vendor management, e-signature, electronic POs and Payments, and other procurement related cycles. We also provide access to supply chain financing.

We aim to ensure that the usage of the tools and processes required by Elisa will be at no cost to the supplier. You, as our valued supplier, will control your company's information on our systems.