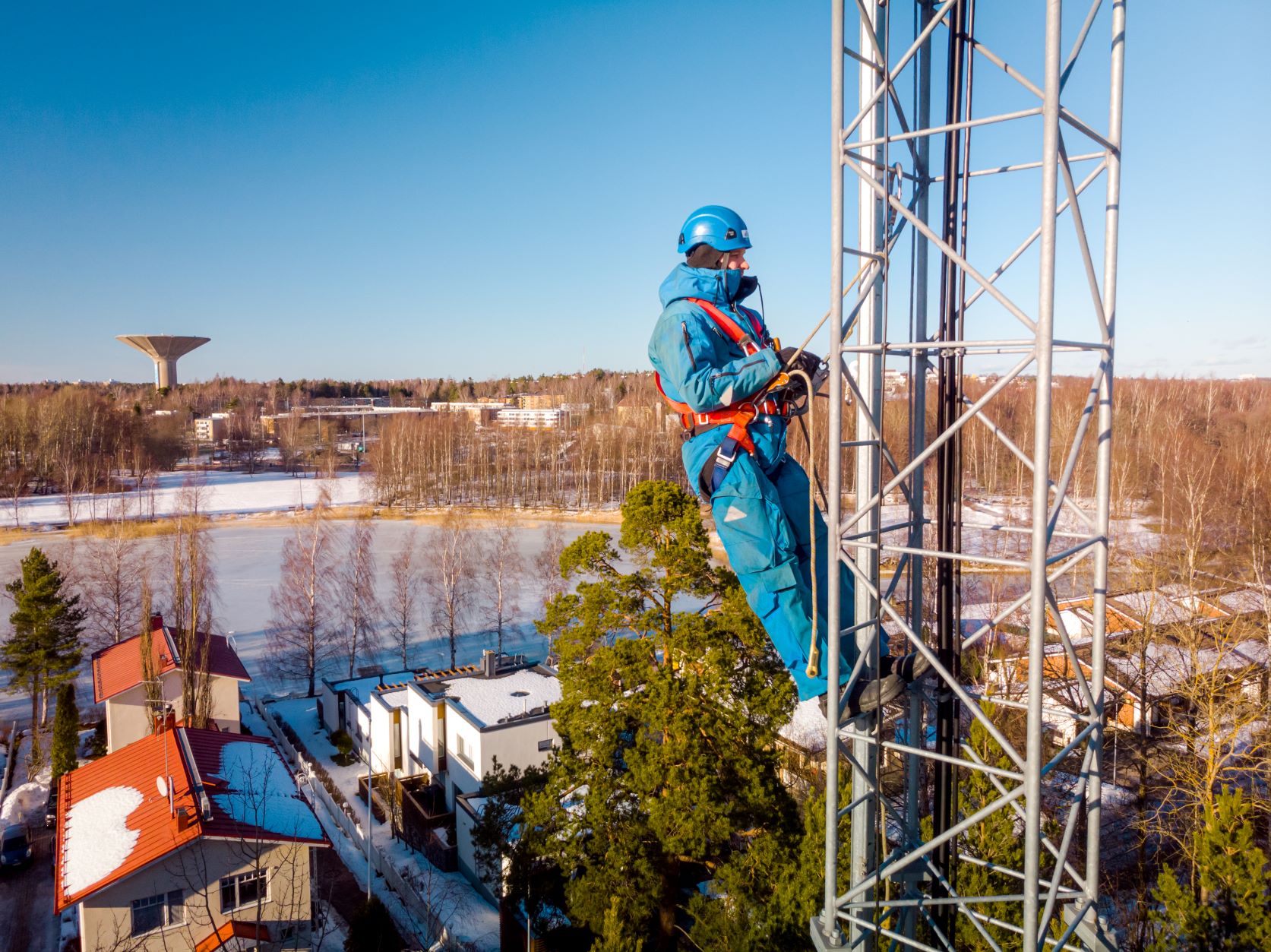 Effects of regional power cuts on Elisa's services
Elisa is prepared for disturbances: critical items have been secured, and in case of a power outage, we would optimise our network capacity. However, a longer regional power cut would still have some effects on Elisa's networks and services.
During such a power outage, voice calls and text messages would go through as normal. However, data traffic may experience slowdowns or unavailability during a power cut. Customer service contact points could also become busier than normal.