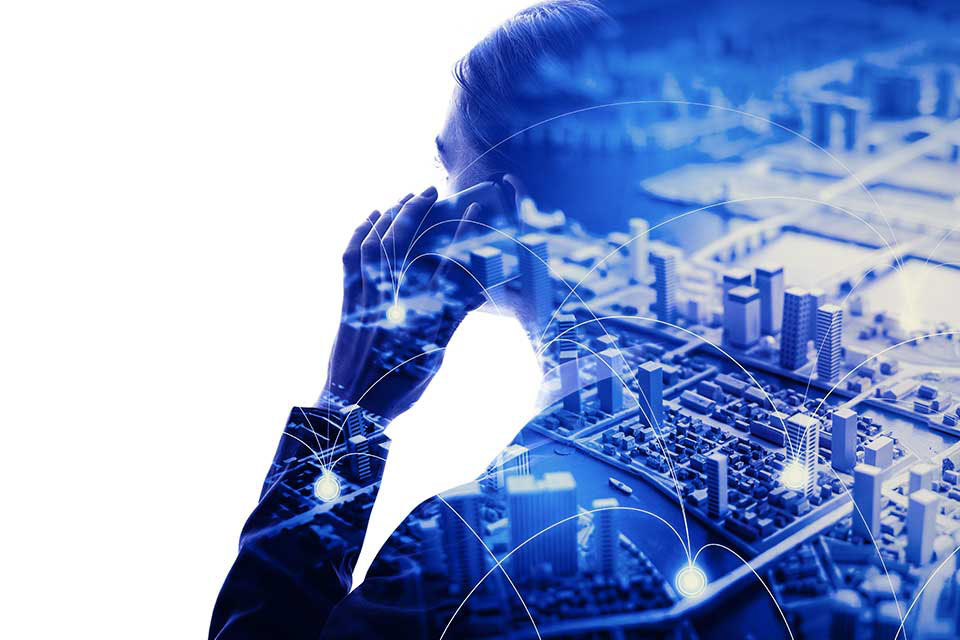 MOBILE SERVICE PROVIDER SOLUTIONS
As you have unique strengths in mobile services, solutions and customers, Elisa is your number one partner for mobile service provider co-operation in Finland. Elisa offers the most suitable mobile service provider solutions: from SP model to MVNO model and various enhanced SP models in between. We have a strong experience in mobile business co-operation and implementations.
For SP, Enhanced SP and MVNO Elisa offers state of the art mobile network, services and coverage in Finland. With the wide roaming agreement footprint and Vodafone as a partner, Elisa offers experiences and productivity online not only in Finland but internationally as well.